Ten years of Crane Dance - still amazing!
2019-11-18
With each bird standing 10 stories tall and spending 80 tons of steel, Crane Dance is still the world's largest animatronic system up to this date!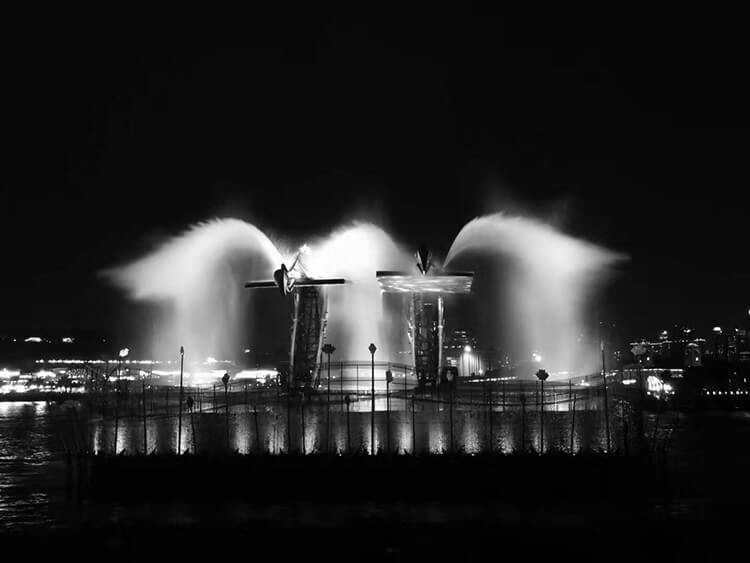 ITM took part in designing the system architecture of the motion control and collision protection system, defining the method of acquiring motion data and in converting them into motion profiles usable by the control system. The animatronic system is powered by twelve motion axes - 8 of them hydraulics and four electrical.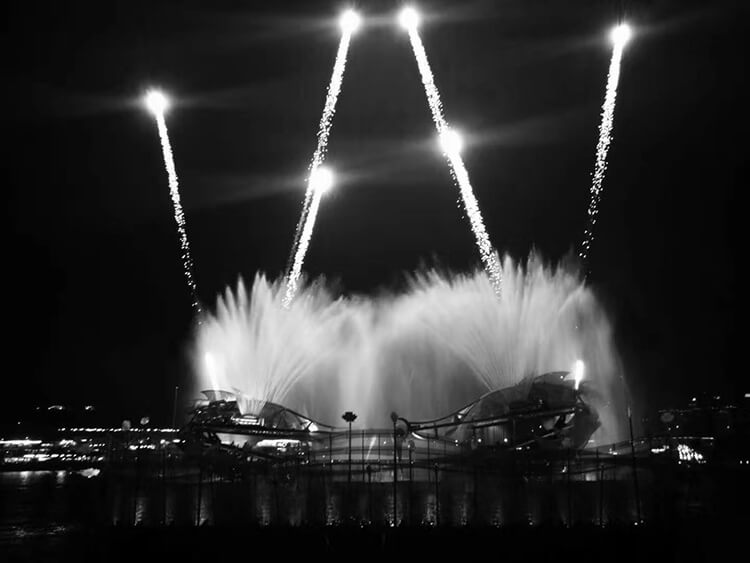 These amazing animatronic figures will be dismantled next year for new hotel development, so see them live before they go into the history book!