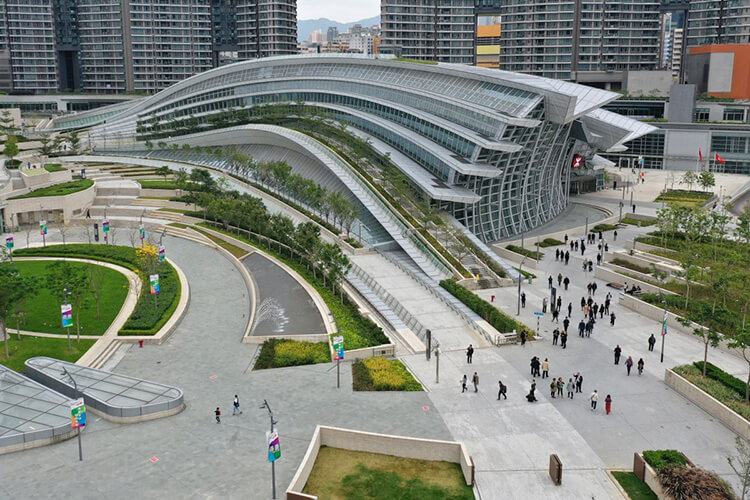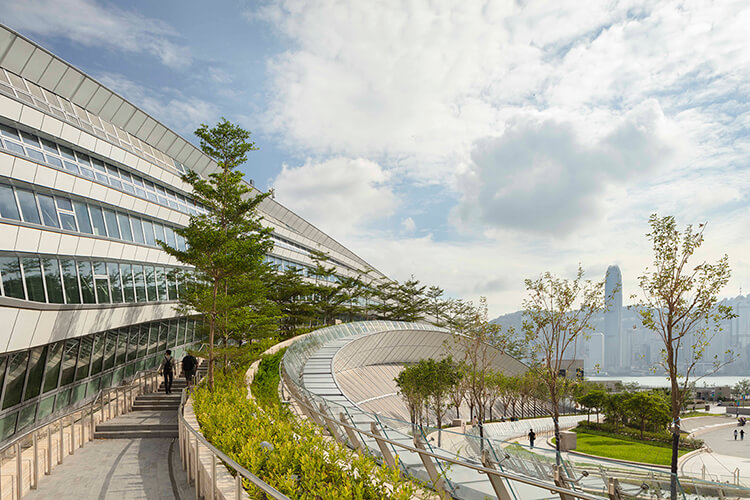 In this terminus, it involves one of the largest Building Management System(BMS) in Hong Kong which control 50,000 hardware points inside the Hong Kong Express Rail Link West Kowloon Terminus. 35 Siemens Hardware Redundant PLCs are used to control the ventilations, fans, dampers and chiller plant. 10 basic Siemens PLCs are used to control the lightings. This BMS is divided by Normal Function and Emergency Function. Normal Function includes Lighting Timetable, Ventilation Timetable, Free Cooling Mode, Restart Sequence etc. Emergency Function includes Smoke Extraction System, Staircase Pressurization System, VAC Shutdown etc. A SCADA interface is designed to facilitate control of the BMS via a single Human Machine Interface. Software Life Cycle are applied and fulfilled the MTR IEC standard.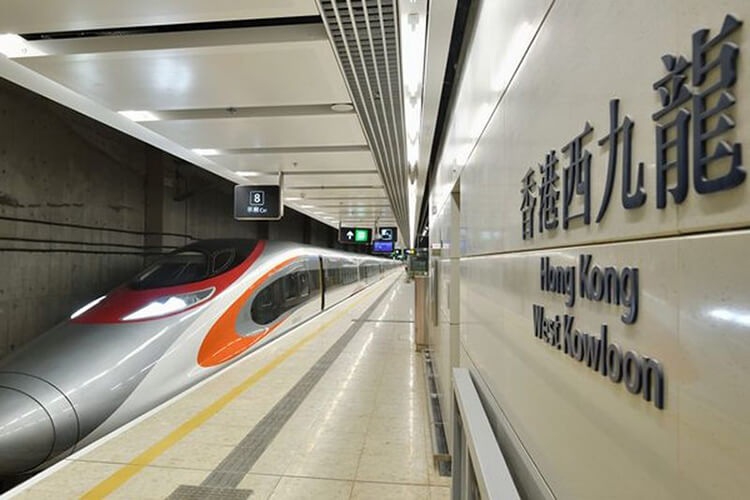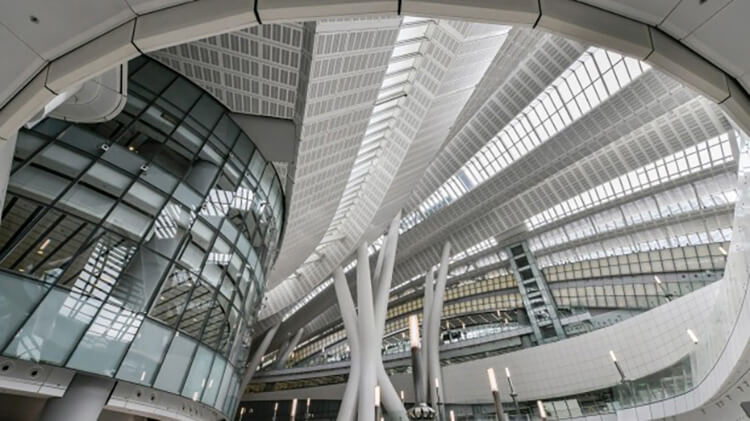 MTR 816D-Emergency Signage Control System for the Hong Kong Section of the Express Rail Link West Kowloon Terminus Project
The Emergency Signage Control System (ESS) is part of the XRL 816D West Kowloon Terminus (WKT) – Fire Services, Plumbing & Drainage project. Near a thousand Signages are controlled by a SIEMENS hardware redundant PLC and interfaced with almost a hundred RIOUs that are distributed throughout the terminus. The ESS have both normal mode and emergency mode. The normal mode is for normal operation of the terminus to direct passenger while the emergency mode is to direct passenger to escape during emergency. The European standard EN 50128 "Railway applications - Communication, signaling and processing systems - Software for railway control and protection systems" are applied for the software development.