The 1881 Heritage is located in the heart of Tsim Sha Tsui, the Former Marine Police Headquarters have been rejuvenated and re-integrated into the urban fabric of the surrounding area. The 130-year-old historical development has been revitalized and transformed into a cultural and shopping landmark in Hong Kong.
Every year during Christmas season, the 1881 Heritage is transformed into a winter fantasyland with themed decorations created by the designers of Base Creative.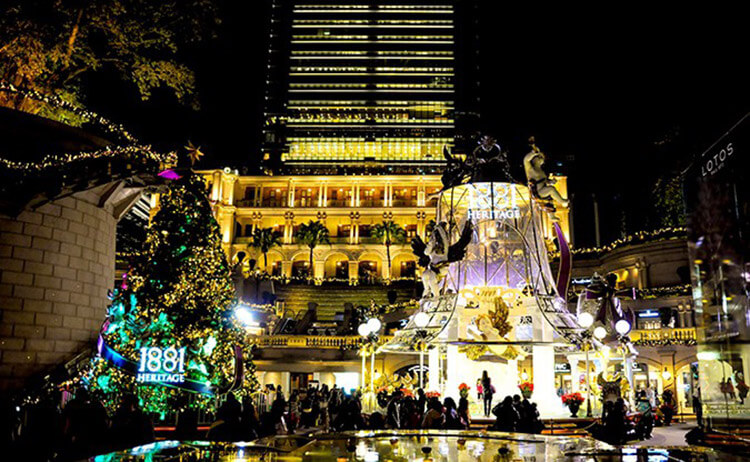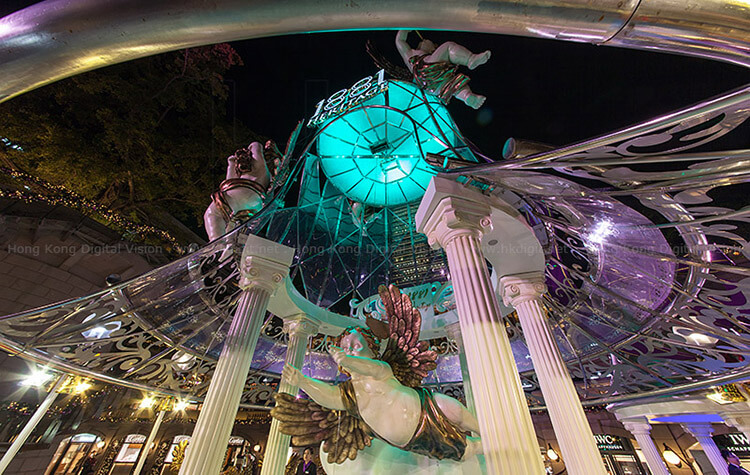 In 2012, ITMation helped with the transformation by creating a giant fireplace as the center piece for the decoration set. The challenge of this giant fireplace is to satisfy all fire safety requirements with audiences in close proximity to the flame. To meet these stringent requirements, an automation system was designed to control the fireplace with a number of safety interlocks incorporated to control the flame and the smoke extraction system.